Yad Al' Amal provides reliable home health care services. Our skilled, knowledgeable, compassionate team of specialists offers physiotherapy and nursing services to families, the elderly, and those with disabilities. Our expert representatives always respond promptly and courteously to your concerns. Because each patient is unique, we aim to develop a tailored treatment plan that is personalized and prescriptive. At our home health care center in Dubai, our experienced and trained physiotherapists and nurses provide exceptional service.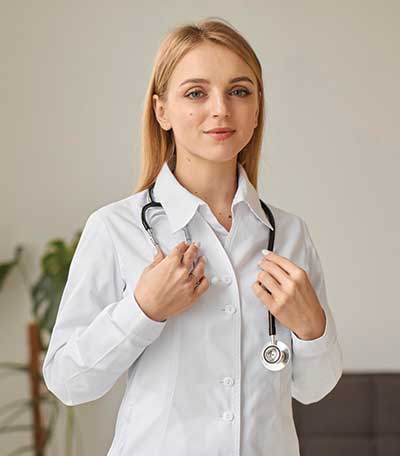 Read our latest news from the company or general medical news. Feel free to ask questions in comments for any news you find interesting.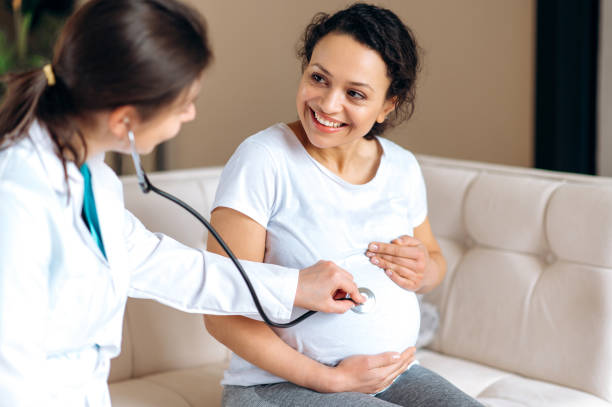 For both mother and baby, the most important time after birth is the first few weeks. With our exceptional mother and childcare services, Yad Al' Amal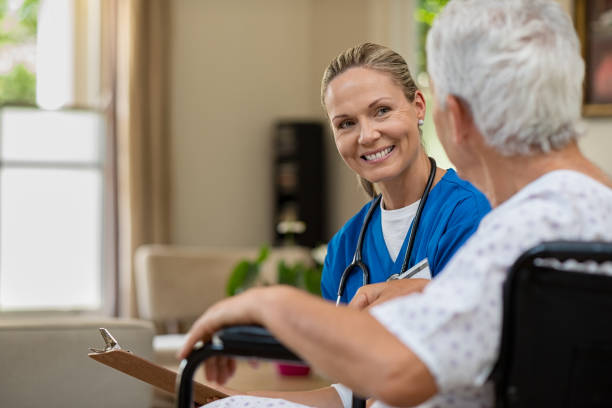 A crowded city like Dubai frequently presents transportation challenges and increases your effort when moving a patient to their care provider. YadAlamal offers nursing care services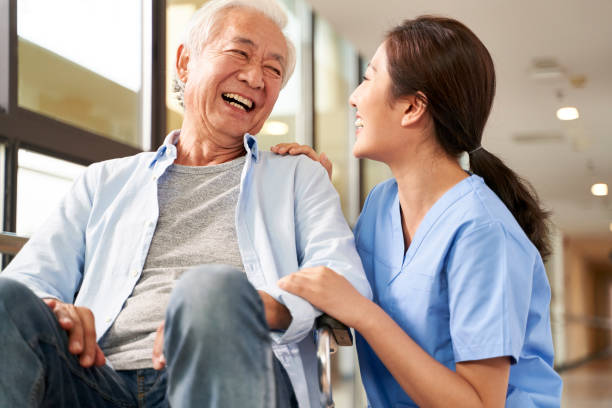 "The best tunes are played on the oldest fiddles!" – Ralph Waldo Emerson Life in Dubai is fast-paced. With the passing of time and fast life,
It's always the word of mouth that's the best advice. Here are some of our…
Working out has caused me shoulder pain for many years. My physicians kept telling me that surgery was required to relieve the pain. Then I came to know about the Yad Al'Amal team. After a few weeks of therapy, I am finally pain-free and working my way back to the gym!!
I really appreciate Yad Al'Amal's innovative approach to healing. Their professional physiotherapists helped me recover easily, quickly, and enjoyably.
They provided excellent nursing services for my father. My father was extremely ill after recovery from cancer and these guys were extremely friendly and corporative. Highly recommended!
We were delighted with their nursing services and team that take care of my mother. They have been so kind and caring. We are very happy with them. Cheers to you guys!
What do our smallest patient say?