The birth of a child is an exciting time however; it brings many difficulties and changes. When it comes to this time of life offering mother and baby care at home can be invaluable. Yad Al Amal, with its nurses who are certified specialists, provides an array of solutions to new moms and babies. In this post, we'll discuss the numerous advantages of opting for the mother-baby care option at home to ensure this precious time is as relaxed and relaxing as possible.
Mother and Baby Care at Home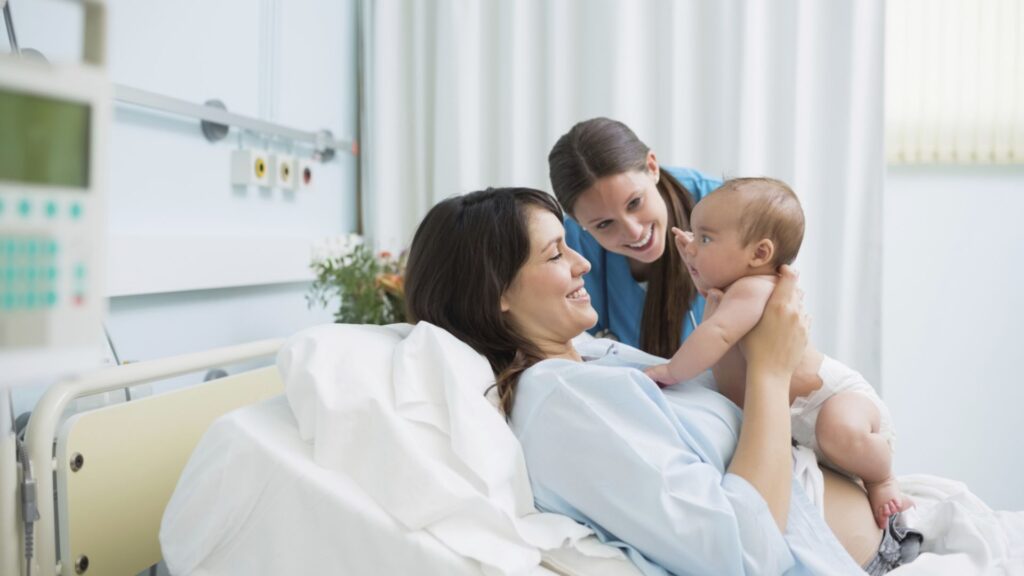 Personalized Care Plans for New Mothers
Every mother is unique in her requirements and worries which is why the benefits of a home-based approach to medical care are evident. Yad Al Amal's nurses are certified and spend time understanding the needs and requirements of each mommy-to-be. Whether it's postpartum healing, nursing support, or infant treatment, each care plan will be customized to suit specific concerns. The personalized care plan creates confidence and trust for new mothers.
Help for Infants
Infants and newborns require particular consideration and love giving them this attention within the comfort of your home can significantly improve their quality of life. Yad Al-Amal's licensed nurses have years of experience with newborn care. This includes feeding, diapers, and soothing methods. They are there to assure parents that their child is in good in the right hands.
Recovery from Postpartum Health Monitoring
The postpartum period is a crucial stage for mothers who are expecting. Changes to their physical and psychological health that occur during this time are stressful. Baby and mother care at home involves post-partum medical monitoring performed by nurses certified to do so. They can identify and resolve problems quickly, making sure that mothers receiving care get the proper care needed to fully recover.
Help when breastfeeding
It can be an amazing time, but it could have its fair share of difficulties. Yad Al Amal's nurses certified offer expert advice and assistance to new mothers and help to overcome any issues with breastfeeding. The assistance they provide can be vital to establishing a healthy nursing routine that is beneficial to the mother as well as the baby.
Reduction of Stress and Better Bonding
The transition to becoming a parent can be stressful. However, the home-based approach to care may ease the stress. Parents can concentrate on bonding with their infants and leave the day-to-day assistance and care to trained nurses. This is not just a way to strengthen the bond between parent and child but gives parents the chance to relax and heal.
Postpartum exercise that is customized and Nutritional Strategies
The physical health of a woman is crucial for postpartum recovery. Yad Al-Amal's physiotherapists who are certified collaborate with new moms to develop individualized exercise and nutritional programs. The plans are designed to help mothers get back their strength, energy, and general health following the birth of their child.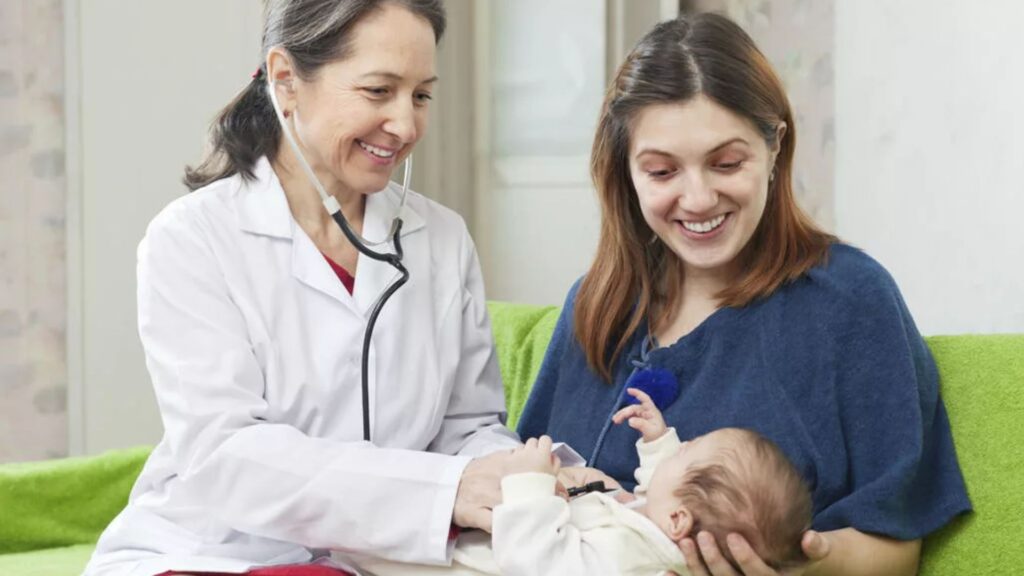 Conclusion
The advantages of mother and new born Baby Care at Home, such as those delivered through Yad Al Amal, are vast and extensive. From customized care plans as well as expert newborn care postpartum support and support for breastfeeding, these services guarantee that mothers as well as their infants are provided with the top quality medical care from the comfort of their own homes. This helps reduce anxiety, improves bonding, and improves the overall health of the baby and mother. The moment new parents start the exciting adventure of parenthood, choosing the best mother-baby care at home will ensure an enjoyable and healthy beginning to parenting.