As the city that is Dubai continues to expand and develop so will the need for the healthcare of its inhabitants, specifically those who are elderly. The need for quality senior care in Dubai is crucial for those who seek efficient and compassionate care of their family members. Yad Al Amal, a well-known home healthcare facility that specializes in the provision of certified nurses as well as specialist physiotherapists, has an alternative to conventional hospitals and clinics. Find out where you can locate quality Elderly Nursing Care in Dubai and the reasons why Yad Al Amal makes a difference.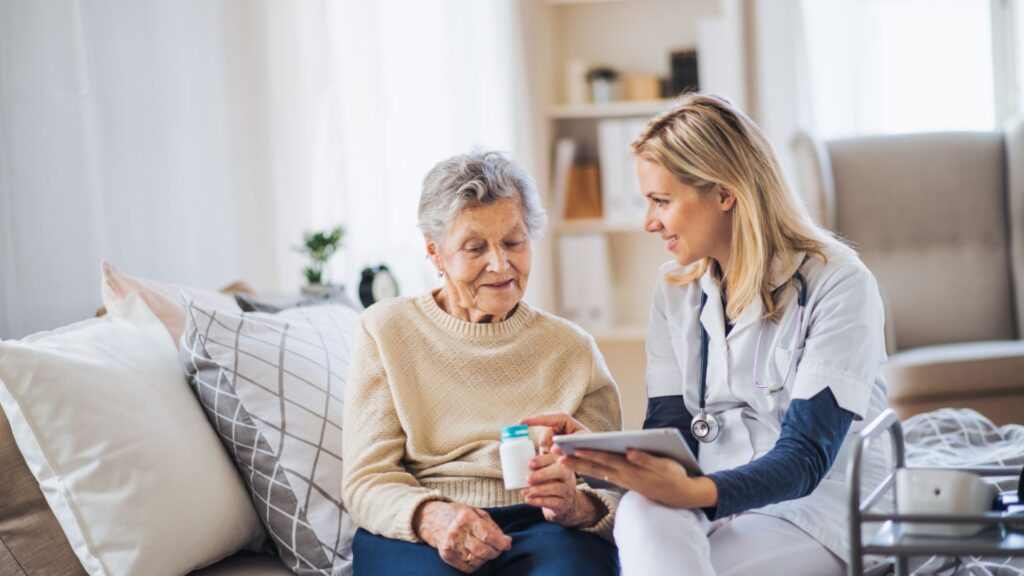 The Need for Elderly Nursing Care in Dubai
Dubai's vibrant and diverse life draws individuals from all walks of life and includes a growing number of seniors. As they age, seniors typically require special treatment and care that might go beyond what family members can give. That's why nursing care for elderly people is essential.
What's Different About Yad Al Amal Apart?
Yad Al Amal is not an actual hospital or clinic; it is an exclusive medical center for home care that provides diverse services that include certified nursing services. The reasons why Yad Al Amal is a top alternative for senior care in Dubai:
1. Home-based Comfort and Familiarity
Many seniors feel that their home is their refuge. It's the place where they feel safe as well as a place of familiarity and fond memories. Yad Al Amal's senior nursing home provides high-quality healthcare services to the doorsteps of your beloved relatives so that they can receive all the medical care they require, without having to leave the home that they consider home.
2. Certified Nurses
Yad Al Amal takes great pleasure in its staff consisting of licensed nurses specially trained to offer specialized medical services to elderly patients. The nurses have the experience of experience, expertise, and empathy needed to meet the specific requirements of patients with disabilities such as those suffering from disabilities, chronic illnesses, or cognitive limitations.
3. Individualized Care Plans
Every senior is special and the care they receive should reflect this. Yad Al-Amal's philosophy is to create individualized care plans designed to meet the unique demands and desires of each patient. They are continually adjusted to reflect changing ailments and to ensure the best quality of treatment.
4. Comprehensive Services
Care for the elderly from Yad Al Amal encompasses a variety of options that include the management of medications, wound treatment assistance in daily routines, and even the ability to provide companionship. The comprehensive approach to treatment is designed to meet the physical, emotional as well and psychological issues.
5. Family involvement
Yad Al Amal believes in the significance of involvement from family members throughout the treatment process. The team works in partnership with the family of the patient to make sure they are aware and involved in the treatment strategy. The partnership is a supportive program that helps both the person who is elderly as well as their family members.
6. Preventive Health
Health screening is essential for older adults. Yad Al Amal places a significant emphasis on the importance of preventive healthcare by monitoring health status, promoting a healthy lifestyle, as well as conducting regular checks. This approach is proactive and helps stop health concerns from growing and provides the most optimal level of quality of life for old patients.
7. Respite care for caregivers
Family caregivers are often faced with challenges and strain when caring for the elderly relatives of their family members. Yad Al Amal provides respite assistance, providing some relief to caregivers for a short period and ensuring that the elderly family members and caregivers receive the assistance they require.
8. Companionate and dignified care
Yad Al Amal understands the significance of keeping the dignity of patients who are elderly. The compassionate and caring way of working ensures that the elderly get the attention they need to preserve their autonomy and self-esteem.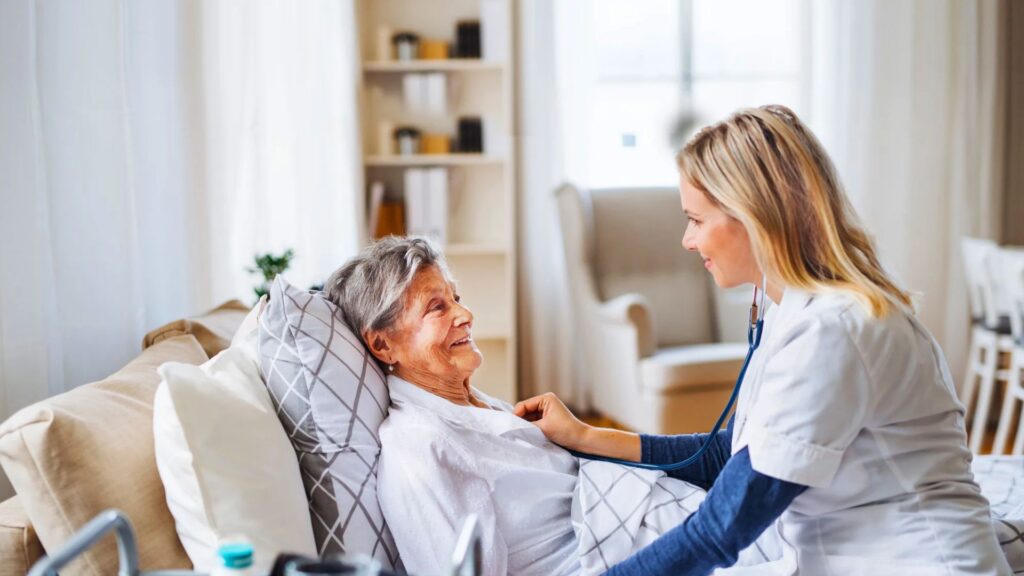 Conclusion
If you're looking for high-quality Elderly home care , Yad Al Amal's home health center is regarded as a trustworthy and compassionate selection. A combination of licensed nurses and personalized plans for care as well as a wide range of services and a dedication to protecting dignity and the well-being of the elderly ensure that Yad Al Amal is a top-notch service provider for elderly health care in Dubai. Families are secure knowing they are providing the best quality treatment in the privacy of their homes.