As the population of the world ages increasing the demand for Elderly Nursing Care in Dubai is more urgent than ever. In Dubai which is a city with an aging increase in number taking care of the health needs of this population is vital. Yad Al Amal, a prominent provider of nurses certified as well as physiotherapists is one of the leading providers of the highest quality elderly care available in Dubai. In this post, we'll explore the ways that affordable care at home for elderly people can dramatically increase their living standards.
Affordable Home Care For Elderly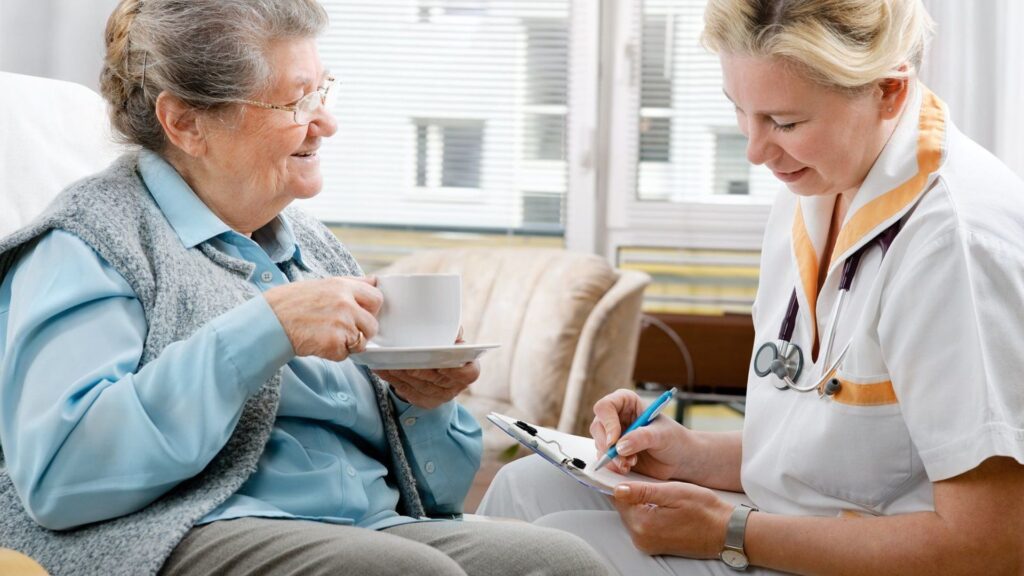 Customized Care Plans to Meet Individual Needs
One of the major benefits of choosing to provide low-cost home healthcare for seniors with Yad Al Amal is the personalization of the care plans. Every elderly person has unique health requirements as such, Yad Al Amal is aware of the importance of tailoring the care plan to suit those specific needs. Certified nurses and physiotherapists perform comprehensive assessments to know the medical conditions of an older person as well as their lifestyle and preferences. A personalized approach assures the treatment provided is not just efficient but respects the dignity of the person as well as independence.
Advancing Comfort and Familiarity
Seniors often have challenges with adapting to new settings and environments, and this can be especially difficult if they're dealing with medical issues. Affordable home care can allow seniors to stay in the peace and comfort of their homes while getting the required treatment. The environment they live in can be a significant positive influence on their emotional and mental health. A home filled with treasured items and memories can help ease feelings of depression and loneliness and improve general well-being.
Comprehensive Medical Assistance
Yad Al Amal's nurses who are certified have the necessary skills to offer comprehensive medical care, which ranges from managing medication to wound treatment and post-operative assistance. Seniors with chronic health ailments or who are recovering from surgery can gain tremendously from the experience of the healthcare experts. The quality of their care does more than ensure their health but provides peace of mind for family members, knowing the loved ones receiving high-quality medical treatment.
Physical and Emotional Support
Seniors often have physical limitations that may affect their independence and mobility. Yad Al Amal's group of physiotherapists makes a key contribution to improving the living quality of senior citizens. With specialized exercise and rehabilitation programs, these specialists assist seniors in regaining and maintaining their physical strength. In addition, the emotional assistance offered by nurses, as well as physiotherapists cannot be overstated. Their compassion and care help to create a feeling of well-being, and reduce feelings of loneliness and stress for the older.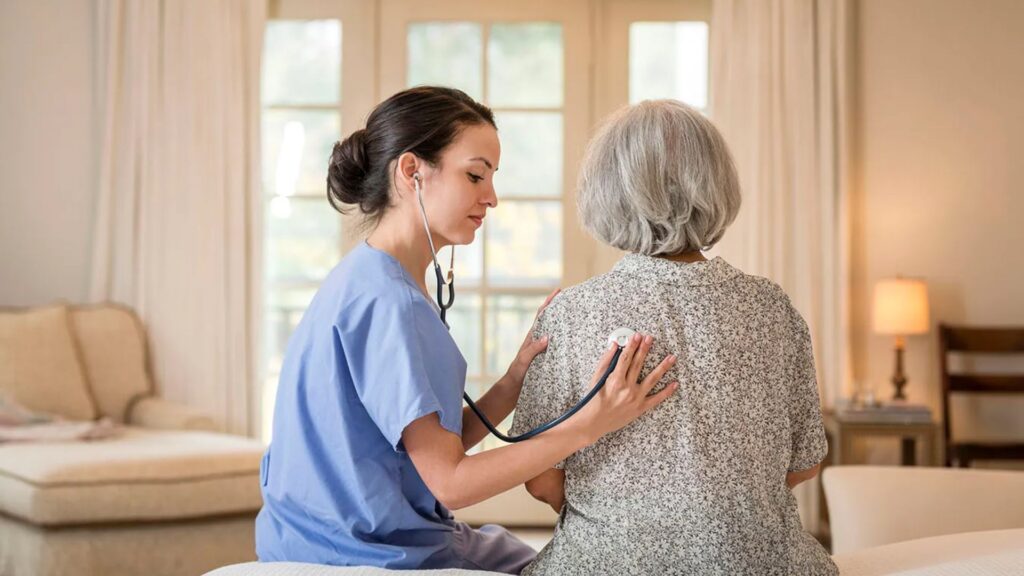 Conclusion
The bottom line is that Affordable Home Care for Elderly, like that is provided through Yad Al Amal provides a vital service for those who are elderly who live in Dubai. Through providing individualized programs for care, encouraging the comfort of seniors, offering extensive medical aid, and giving emotional and physical assistance, Yad Al Amal enhances the quality of life of older people. Furthermore, it reduces the burden on family member or workers which creates a happier and happier family. With the number of elderly people continuing to increase, the significance of accessible and high-quality nursing services in Dubai is not overemphasized, and groups such as Yad Al Amal are making an enormous difference in the lives of elderly people as well as their family members.