In the bustling city of Dubai a place where perfection is expected in all aspects of daily life, health care is not a one-off event. If you want to receive the most superior quality of medical care in the comfort of your home or your loved ones, Yad Al Amal stands at the forefront as the supplier of Best home care nursing in Dubai. In this article, we'll examine the extraordinary ways that Yad Al Amal's services for home health care have a major impact on the lives of its patients.
Best Home Care Nursing in Dubai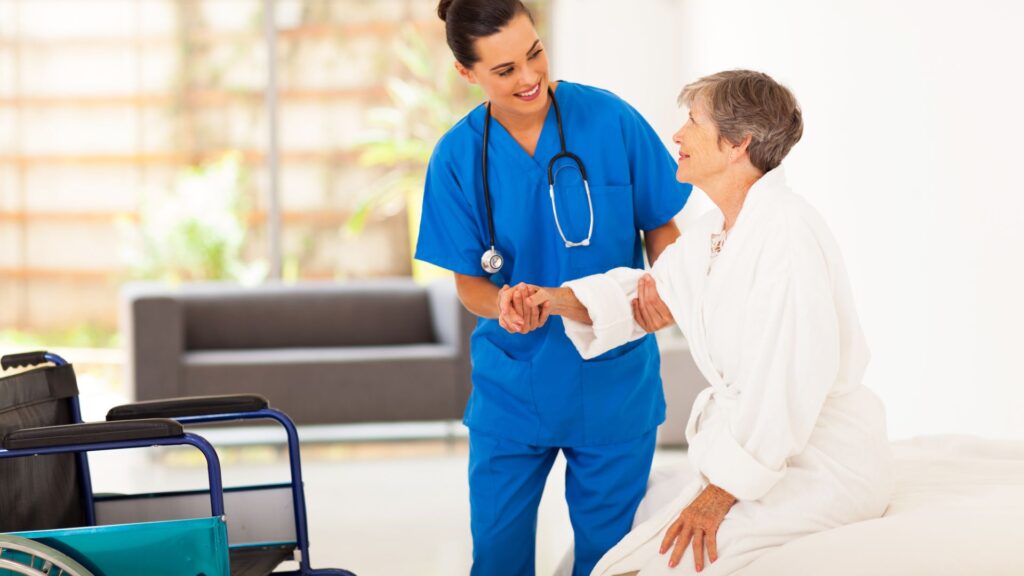 Personalized Health Care from the Comfort of Your Home
One of the major benefits of choosing Home care nursing in Dubai is the personal care that patients get. Yad Al Amal's nurses are certified and spend time getting to know every patient's medical requirements as well as lifestyle and preferences. When they provide care in the privacy of the home of the patient your healthcare experience is more personalized and customized, creating a feeling of security and peace.
Comprehensive Medical Expertise
Yad Al Amal's nurses are professionally trained and have experience in a variety of medical specialties. They can handle a broad variety of health issues that range from post-surgical treatments to the management of chronic illnesses. Patients can benefit from the wealth of expertise and knowledge nurses possess, and ensure the medical issues they suffer from are effectively managed and professional.
Medication Management and Monitoring
Management of medication is an essential element of health care, particularly for those suffering from chronic illnesses. Yad Al-Amal's home health nursing services offer vigilance in control of medication and monitoring. The nurses are trained to ensure that patients consume the prescribed medications to reduce the possibility of adverse reactions or complications. This type of treatment ensures peace of mind for family members and patients.
Prompt Attention and Reduction in Hospitalization
In many cases, quick and skilled treatment at home is a great way to avoid unnecessary hospitalizations. Yad Al-Amal's licensed nurses are available to deal with health issues whenever they develop, thus reducing the necessity to visit an emergency room or lengthy hospitalizations. It not only helps relieve patients from the stress and strain of hospitalization, but it also assists in helping to reduce the cost of healthcare.
Integrity – Dignity
To maintain dignity and independence, it is crucial, especially for those who need ongoing medical treatment. Yad Al-Amal's home health nursing services focus on these elements of treatment. Through helping patients accomplish jobs they find difficult because of illness or impairment trained nurses can help the patients to maintain their sense of independence and satisfaction throughout their day-to-day life.
Conclusion
Yad Al Amal's commitment to providing the highest quality healthcare at home in Dubai has changed the way healthcare is delivered to patients and their families. By providing personalized services, knowledge of medical procedures, and medication management with a focus on respect and dignity Yad Al-Amal's accredited nurses can make a huge difference in the lives of the people they care for. Home care nursing isn't only the process of receiving medical care but rather receiving an experience that is individualized, caring, and committed to enhancing the level of quality of life. With Yad Al Amal's services, health care in Dubai has reached new levels and ensures that each patient's journey is full of ease, comfort, and high quality.