In terms of recuperation and rehabilitation, there is nothing better than the experience of physiotherapists who are certified. They are located in Dubai, Yad Al Amal is well-known for providing the most effective physiotherapy in your residence, offering unbeatable assistance and care to people suffering from a need. In this article, we'll look at the best advantages of choosing Yad Al-Amal's physiotherapy service in Dubai.
Physiotherapy Services in Dubai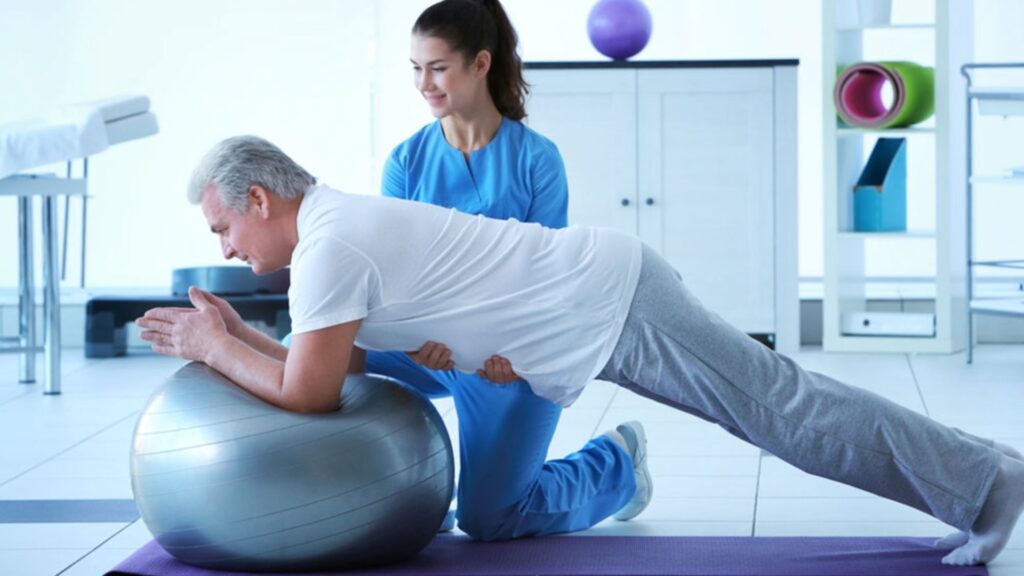 Convenience and the comforts of home care
One of the most notable benefits when choosing Yad Al Amal's physical therapy services is the ease and ease of treatments in your own home. This is especially beneficial to those with mobility problems as well as those who are recovering from surgeries. By bringing the experience of best physiotherapy at home that are certified to work at the doorstep of patients, Yad Al Amal eliminates the necessity for lengthy commutes as well as waiting rooms. This makes the rehab process more efficient and more enjoyable.
Customized Treatment Plans
Every patient's needs are unique which is why individualized treatment plans are vital. Yad Al-Amal's highly trained physiotherapists can evaluate the needs of each patient and create a treatment plan that is customized to the patient. The individualized approach guarantees that patients get the most efficient and specific treatment that speeds up recuperation time.
Speedier Recovery and Improved Mobility
Physical therapy plays an important role in helping to speed up recovery and improving mobility. When it comes to post-surgery rehabilitation as well as managing chronic pain or rehabilitating from an injury, Yad al Amal's therapy services are designed to return patients to their ideal fitness level. By combining exercises with manual therapy as well as the education of patients, physiotherapists certified by a prestigious institution aid patients in regaining their flexibility, strength as well and overall performance.
For Reduction of Pain
Chronic discomfort can become debilitating and impact one's life in a significant way. Yad Al Amal's physiotherapists who are certified have a vast knowledge of managing pain. They use a range of methods to ease the pain. These include manual therapy, therapeutic exercises as well as modalities such as electro stimulation and ultrasound. In addressing the root cause of pain and delivering targeted therapy, patients may feel significant relief and improve ease of living.
Reducing the dependence on medication
At present, the public is increasingly concerned about the use of pain medication. Physiotherapy provides a non-invasive, free treatment for pain. Through addressing issues with musculoskeletal health as well as promoting healing through natural mechanisms, Yad Al-Amal's physical therapy treatments in Dubai help patients reduce or eliminate dependence on medication.
Enhanced Living Quality
The ultimate goal of physiotherapy should be to improve the general standard of living for the patients. It doesn't matter if it helps them carry out everyday activities without difficulty engaging in their favorite pursuits, or even returning to work, Yad Amal's physiotherapists are dedicated to assisting patients in achieving their objectives. The feeling of satisfaction and improved well-being that patients feel as a result of physical therapy is incomparable.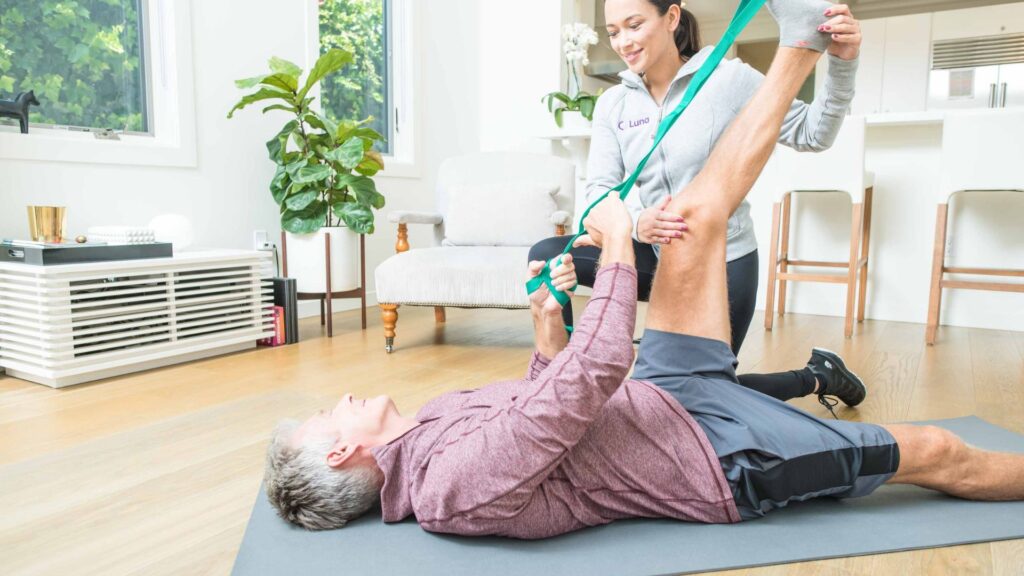 Conclusion
Yad Amal's Best Home Physiotherapy Services in Dubai provide a variety of advantages for those seeking rehabilitation, pain control, as well as improved mobility. With convenient, home-based treatment and customized treatment plans as well as a comprehensive way of living Yad Al Amal's accredited professional physiotherapists work hard to assist clients attain their highest health and quality of life. Get rid of pain or immobility and take on the transformational power of physiotherapy from the comfort of your living space.